Cleveland Drive Presbyterian Church
Disciples Making Disciples
02/23/20

Sunday School

- 

02/23/20

8:45 am

-

9:45 am

Worship

- 

02/23/20

10:00 am

-

11:15 am

02/24/20

Men's Bible Study

- 

02/24/20

7:00 pm

-

9:00 pm

Women's Bible Study @ CDPC

- 

02/24/20

7:00 pm

-

9:00 pm

02/25/20

Morning Women's Bible Study

- 

02/25/20

9:30 am

-

11:30 am

03/01/20

Sunday School

- 

03/01/20

8:45 am

-

9:45 am

Worship

- 

03/01/20

10:00 am

-

11:15 am

03/02/20

Men's Bible Study

- 

03/02/20

7:00 pm

-

9:00 pm

Women's Bible Study @ CDPC

- 

03/02/20

7:00 pm

-

9:00 pm

03/03/20

Morning Women's Bible Study

- 

03/03/20

9:30 am

-

11:30 am
Weekly Sermon Audio
You can listen online or download them to listen to later.
Knitting Circle
1st Wednesday each month, 6:30-8:30 pm
Whether you've never touched yarn before or you've been knitting/crocheting for years, join us for a time of fellowship, sharing ideas, and learning from one another.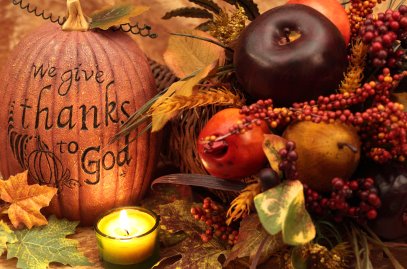 Thanksgiving Day Worship
10:30 am Thanksgiving Day
November 28, 2019
Drop us a line...
If you would like more information or you have some specific request please don't hesitate to contact us by phone or email.